Water Heater Services Lorton VA
Picture this: You step into the shower, eagerly anticipating the warm embrace of cascading water, only to be met with an icy surprise that sends shivers down your spine. Ah, the classic water heater woes – we've all been there. But fear not, for your days of dreading your morning routine are numbered! We provide professional water heater services in Lorton, VA, to help alleviate your nightmares and get you back on track.
Telltale Drips: Signs Your Water Heater Is Crying Out for Repair
Nothing ruins the morning quite like a puddle on the bathroom floor. A leaking water heater may indicate more significant problems, such as rust and corrosion of tank parts. That's why it's important to call in our expert to take a look and diagnose the issue. Let's examine other signs that you might need to repair or replace your water heater as soon as possible:
We have over ten years of experience installing and repairing water heaters in Lorton, VA. We know how to tackle the most notorious water heater problems head-on, transforming your household into a sanctuary of comfort and warmth.
Factors Affecting the Cost of Water Heater Replacement
Our customers typically ask us how much replacing their old water heater will cost. To answer this question accurately, we must evaluate the household's usage habits and current system.
Generally speaking, factors that affect the cost of replacing a water heater include:
We'll work with you to select the best model for your budget and lifestyle in Lorton, VA. We strive to ensure our customers get the most bang for their buck when replacing a water heater and avoid overpriced solutions.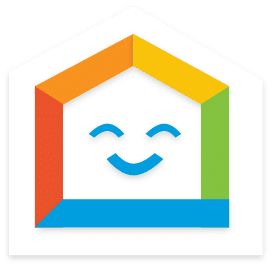 We can also help you choose and install water softeners. Let us be your partners in enhancing the water you use!
Choose Our Water Heater Services in Lorton, VA
Our company serves traditional and tankless water heaters and provides maintenance services to keep them in tip-top shape. We ensure our customers get the highest quality of care and peace of mind that their systems will last for years to come. Let's take a closer look at the main reasons why you should choose NICE Heating and Air for your water heater needs:
Water Heater Service FAQs
What is the average lifespan of a water heater in Lorton, VA?
The lifespan varies, but most traditional tank water heaters last around 8 to 12 years. Tankless water heaters generally have a longer lifespan of 15 to 20 years.
Can I repair my water heater myself?
While some essential maintenance can be done by homeowners, water heater repair and installation are best left to professionals. Incorrect repairs can lead to safety hazards and further damage. If you are looking for water heater repair in Lorton, VA, our technicians are here to help.
How often should I flush my water heater?
Flushing your water heater once a year is recommended to remove sediment buildup, which can affect efficiency and longevity.
Are tankless water heaters more energy-efficient than traditional ones?
Tankless water heaters are more energy-efficient because they only heat water when needed, eliminating standby energy loss. They can provide significant energy savings over time.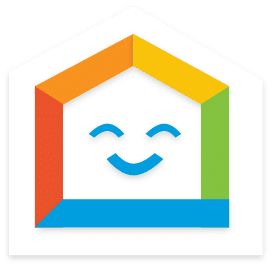 Ready to get started? Contact NICE Heating and Air today at 703-884-2376 and schedule water heater services in Lorton, VA!
Fast, Friendly Service For $69
SERVING HVAC SERVICES IN LORTON, VA AND SURROUNDING AREAS!