Boiler Services Lorton VA
Tired of battling the winter chill? Is your boiler acting up, leaving you in the cold on freezing nights? Say goodbye to heating hassles and welcome the warmth of our exceptional boiler services in Lorton, VA! We understand people's typical problems with their boilers – from strange noises to inconsistent heating and rising utility bills. But fear not, for our expert team is here to restore comfort and efficiency to your home.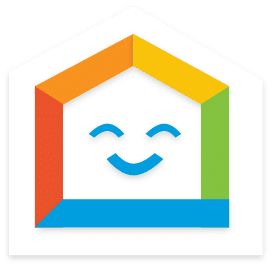 Whether you are looking for a furnace installation or boiler repair in Lorton, VA, our technicians are here to help!
Things to Consider Before Boiler Installation in Lorton, VA
When it comes to boiler installation, staying cozy and informed is essential for a successful heating upgrade. Before making any decisions, consider these crucial factors to ensure you choose the right boiler for your home and heating needs: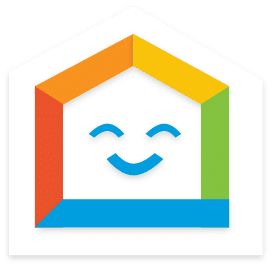 Trust in our experience, professionalism, and commitment to customer satisfaction for all your boiler or heat pump service needs!
Factors Affecting Water Boiler Replacement Cost
We understand that repairing or replacing your boiler can be costly, so we strive to provide our services at an affordable price. However, several factors can influence the cost of a new water boiler installation. These include:
Why Regular Water Boiler Maintenance Matters
Boiler maintenance is vital to a comfortable home. With regular servicing, you can ensure that your boiler runs efficiently and safely all year round. Additionally, scheduling routine maintenance checkups can help catch minor problems before they become big ones, saving you the cost of an expensive repair service.
At NICE Heating and Air, we offer comprehensive boiler maintenance services to keep your family warm and safe. Our expert team will inspect your system for any signs of wear and tear, clean the interior components, check safety valves, and more. So, don't wait until it's too late – book reliable boiler maintenance today and keep your home cozy all winter long.
Why Choose Our Boiler Services in Lorton, VA?
Are you searching online for professional boiler inspection near Lorton, VA? Look no further than NICE Heating and Air! Our experienced, licensed technicians are here to provide the best boiler services in Lorton, VA. Whether you need a reliable repair service or an efficient installation, our team is just a call away. Here are some of the reasons why we stand out from other boiler inspection companies:
How often should I schedule boiler maintenance?
Boiler maintenance should be scheduled at least once a year. Ideally, it's best to have your boiler serviced before the start of the heating season to ensure it operates efficiently throughout the winter.
Can you assist with boiler replacements?
Yes, our skilled technicians can help you with boiler replacements. If your existing boiler is outdated, inefficient, or experiencing frequent breakdowns, we can recommend a suitable replacement that fits your home and heating requirements.
What are the benefits of boiler maintenance?
Regular boiler maintenance offers several benefits, including improved energy efficiency, reduced energy bills, extended boiler lifespan, enhanced safety, and early detection of potential issues before they become major problems.
Can you help me choose the right boiler for my home?
Absolutely! We can assist you in choosing the right boiler based on your home's heating load, fuel preference, and budget. Our team will provide expert guidance to ensure you select the most suitable boiler for your needs.
Where do I find boiler installation near me?
We are your go-to expert for all your boiler needs. Our dedicated team of professionals is just a call away, ready to provide top-notch boiler installation services tailored to your home's heating requirements.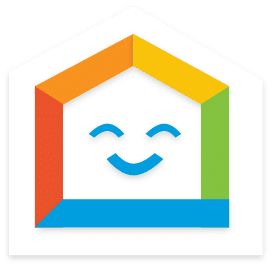 Our boiler services in Lorton, VA, are second to none. Contact NICE Heating and Air today at 703-884-2376 for more information!
Fast, Friendly Service For $69
SERVING HVAC SERVICES IN LORTON, VA AND SURROUNDING AREAS!