Is your furnace acting up, leaving you shivering on frosty nights? Worry not, for our expert furnace repair services are here to rescue you from the cold! Whether you're facing a furnace that won't turn on, strange noises emanating from the system, or uneven heating throughout your home, our dedicated team has the solutions you need. No matter the issue, we can get your furnace running like new again. Our team specializes in all furnace repairs and maintenance – from minor fixes to major system overhauls. So, if you are looking for professional furnace repair in Lorton, VA, look no further than NICE Heating and Air. Keep reading to discover how our top-notch services can bring back the comfort you crave.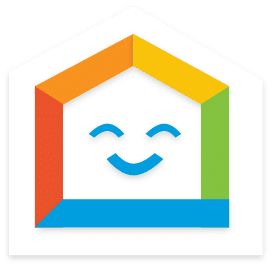 Whether you are looking for a heating installation or an emergency HVAC repair in Lorton, VA, we can help!
Spot These Warning Signs for Furnace Repair in Lorton, VA
It's a lot easier to fix a furnace issue before it develops into something more serious. To save yourself from the chilly, uncomfortable air that comes with a broken-down furnace, watch out for these warning signs of an impending breakdown:
When you notice any of the above signs, contact us immediately for reliable furnace repair in Lorton, VA. Our technicians can pinpoint the problem and quickly restore your system's performance without breaking the bank.
Factors Influencing Furnace Repair Cost in Lorton, VA
We understand that a furnace repair can be an unexpected expense. That's why we work hard to ensure your satisfaction by providing a fair and transparent quote before any work begins. Here are some of the things we take into consideration when estimating the cost of a repair: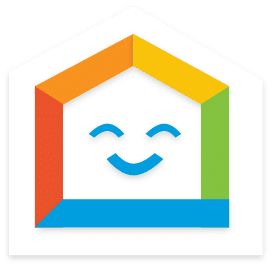 Remember that regular heating system maintenance can help you avoid unforeseen breakdowns, reduce operating costs, and extend its life!
Why Choose Our 24-Hour Furnace Repair Services?
Are you searching online for "furnace repair near me"? At NICE Heating and Air, we offer 24-hour emergency furnace repair services in Lorton, VA. We understand that the last thing you need is your furnace breaking down without warning, especially during the colder months when you need it most. That's why our experienced technicians can be at your doorstep within hours of your call to take care of any emergency furnace repairs.
Our team is also proud to offer regular maintenance and tune-ups for your heating systems. This can help you avoid unforeseen breakdowns, reduce operating costs, and extend the life of your system. Relationships with our customers are based on integrity, value, respect, fairness, and excellence.
Can I perform furnace repairs myself?
Furnace repair requires specialized knowledge and tools. It is recommended to leave furnace repairs to trained professionals. Attempting DIY repairs can lead to safety risks and may void your furnace's warranty. Trusting a qualified technician ensures efficient and safe repairs.
What are some common furnace problems you address?
Our furnace repair services address many common problems, including faulty thermostats, clogged filters, pilot light issues, ignition problems, malfunctioning blower motors, and gas valve issues. We diagnose and resolve these issues to restore your furnace's optimal performance.
How long does furnace repair typically take?
It can vary depending on the problem's complexity and the replacement parts' availability. Our skilled technicians usually strive to complete repairs promptly to minimize inconvenience and downtime.
How can I prevent furnace problems in the future?
Regular furnace maintenance is critical to preventing future problems. Schedule annual furnace tune-ups to ensure your heating system operates efficiently and identify potential issues early on. Additionally, change air filters regularly and keep the area around the furnace clean and unobstructed.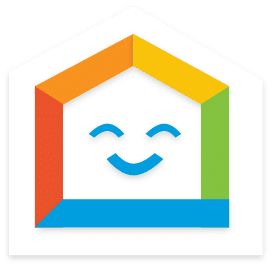 Schedule furnace repair in Lorton, VA, today at 703-884-2376, and let NICE Heating and Air take away your worries!
Fast, Friendly Service For $69
SERVING HVAC SERVICES IN LORTON, VA AND SURROUNDING AREAS!