AC and Heating Services Fredericksburg VA
Fredericksburg, VA, offers a picturesque blend of history, culture, and modern living. As a proud resident of this charming city, you deserve nothing less than the utmost comfort within your home. That's where NICE Heating and Air steps in, your partner in creating the perfect indoor oasis. From AC installation and repair to furnace installation and heating and air conditioning services, we're here to elevate your living experience with exceptional heating and cooling services in Fredericksburg VA.
AC Services: Stay Cool With Expert AC Repair In Fredericksburg, VA
We know how important it is to maintain a comfortable indoor environment during hot Virginian summers. That's why we offer:
Heating Services: Cozy Up With Our Expert Heating Solutions
When the temperatures dip in Fredericksburg, VA, we are here to keep your home warm and inviting through:
Water Heating Solutions: Enjoy Endless Hot Water Supply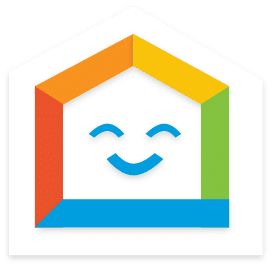 Learn more about us and our comprehensive HVAC services like water softener service in Fredericksburg, VA, and the surrounding areas!
Choose Us For Your AC & Heating Needs
We understand that you have choices when it comes to HVAC services. So, why should you choose us? With us, you're not just getting a service but an experience. Our team of dedicated professionals goes the extra mile to understand your unique needs and deliver tailor-made solutions. We combine decades of expertise with a commitment to innovation, bringing you the latest heating and cooling technology advancements. Our mission is to make your home the epitome of comfort. So, whether you're in Fredericksburg, neighboring towns, or other cities, our HVAC services are just a call away.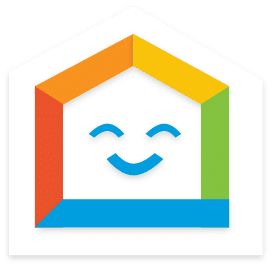 Experience comfort with NICE Heating and Air's exceptional heating and cooling services in Fredericksburg, VA. Contact us at 703-884-2376!
Fast, Friendly Service For $69
SERVING HVAC SERVICES IN LORTON, VA AND SURROUNDING AREAS!