Feeling the summer heat? Wondering how to keep your home cool and comfortable without breaking the bank? Look no further! We have all the answers to your cooling dilemmas. If you need a reliable AC service in Lorton, VA, our experienced technicians are here to keep your cooling system running smoothly. At NICE Heating and Air, we are proud to be the leading experts in air conditioning installation and repair services for residents of Lorton, VA. From routine maintenance to major repairs and replacements, our friendly technicians can help you keep your HVAC system in perfect shape.
Our Professional Air Conditioner Services in Lorton, VA
Your comfort should never be compromised. That's why we offer a range of air conditioning services to keep your home comfortable all year round. Let's take a look at some of the air conditioner services we provide in Lorton, VA:
Your home should feel NICE, so put your trust in us. Let our expertly trained technicians take care of your AC system!
Top Warning Signs You Need AC Servicing
If your home is feeling too hot, it's time to look at your AC system. Here are some warning signs to watch out for:
If you are looking for professional AC contractors near Lorton, VA, our technicians are here to help. With many years of field experience under our belt, we can solve any AC issue.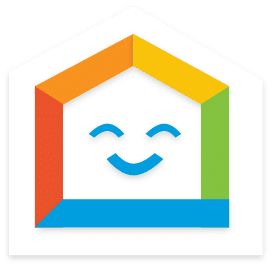 Ensure peak performance for your AC with our AC maintenance services tailored to keep your cooling system running smoothly year-round!
Why Choose Our AC Service in Lorton, VA?
Are you searching online for an "air conditioning service near me"? That's a commendable ambition, especially when it comes to your home comfort needs. With NICE Heating and Air, you can expect quality AC services that meet your satisfaction and budget. Here are the main reasons why your neighbors have trusted us for their cooling needs:
How often should I schedule AC services?
It is recommended to schedule an air conditioning service in Lorton, VA, at least once a year, ideally before the start of the cooling season. Regular maintenance helps prevent breakdowns, improves energy efficiency, and extends the lifespan of your AC unit.
What can I expect during an AC service visit?
Our experienced technicians will thoroughly inspect your cooling system, clean the components, lubricate moving parts, check refrigerant levels, tighten electrical connections, and perform any necessary adjustments or repairs.
How can I know if my AC needs servicing?
Look for warning signs such as inadequate cooling, unpleasant odors, strange noises, frequent on-off cycles, or increased energy bills. If you notice any of these signs, it's time to schedule AC servicing.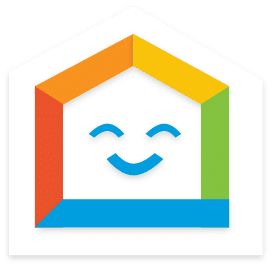 Ready to enjoy optimal cooling performance and energy savings? Contact NICE Heating and Air at 703-884-2376 and schedule your AC service in Lorton, VA!
Fast, Friendly Service For $69
SERVING HVAC SERVICES IN LORTON, VA AND SURROUNDING AREAS!