Get a chance to win a brand-new water heater & installation!
Do you have a scary old water heater that gives you the chills when it runs out of hot water?
Makes spooky sounds and has creepy smells? Afraid it's going to give up the ghost when you
need it most? Enter the Nice Heating & Air "Scariest Water Heater Contest"!
How to Enter? It's Easy as 1-2-3!
Submit Your Entry Today! Hurry, we're accepting submissions only until Thursday, November 9, 2023. The lucky winner will be contacted by November 16th.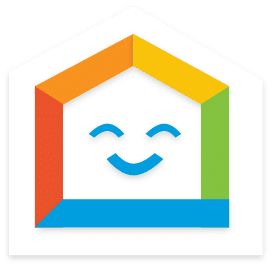 Say Goodbye to Spooky Showers, Hello to Cozy Warmth. Good Luck from Nice Heating & Air!
(See the contest rules below for complete details.)
Open to homeowners of single-family residences. One entry per household.
You must be at least 21, own the home, and live within our service area.
Submissions close on November 9th at 11:59 pm.
Our decision is final—no debates!
The winner gets a credit of up to $3,800 from
Nice Heating & Air for a new water heater and its installation.
By winning, you give us permission to use images and your name for promotional purposes.
Sorry, the prize can't be transferred or turned into cash.
Additional costs like compliance improvements, gas connections, and permit fees are not covered.
Check Out Our Recent Winners
SERVING HVAC SERVICES IN LORTON, VA AND SURROUNDING AREAS!