Humidifier & Dehumidifier Services Lorton VA
Battling the ever-changing climate of Lorton, VA? We've all been there – juggling the delicate balance of humidity levels in our homes. Is your living space starting to feel like a tropical rainforest or perhaps a dry, arid desert? Don't sweat it! If you are looking for humidifiers or dehumidifiers in Lorton, VA, NICE Heating and Air is your one-stop shop.
Our friendly and knowledgeable team can set you up with the perfect humidifier or dehumidifier for your needs. We carry a variety of models that are suited to all budgets, and we will work closely with you to ensure your desired humidity levels are achieved in no time! Get ready to breathe easy, live beautifully, and embrace a new level of indoor tranquility.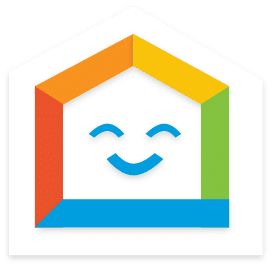 Our advanced air cleaners are guardians of your indoor haven, tirelessly sifting away impurities, allergens, and pollutants!
What Are Whole-Home Humidifiers and Dehumidifiers?
A whole-home humidifier is a device that adds moisture to the air, while a dehumidifier removes it. Both are essential tools for maintaining optimal humidity levels in your home, which can help keep you and your family comfortable and healthy year-round. Humidity is an important element of our environment that affects air temperature, comfort level, and even the property of our skin. Too little humidity can lead to dry skin, asthma irritation, and more – while too much humidity can cause mold growth, bacteria accumulation, and other health hazards.
Luckily, with a professionally installed whole-home humidifier or dehumidifier from our company, you will no longer have to worry about the humidity levels in your home. Our experts will work with you to set up a system that best suits your needs and budget, so you can finally achieve a comfortable, stable humidity level throughout your home.
Typical Sign You Need Dehumidifiers Services
Does your home need a dehumidifier? Here are some signs to watch out for that could indicate you need to invest in a whole-home dehumidifier:
If you are experiencing any of these issues, consider calling our technicians to find out how our dehumidification services can help.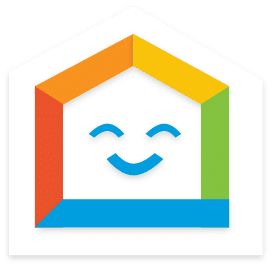 Whether you are looking for air filtration systems or humidifiers in Lorton, VA, contact our team. We can help you make the right decision!
Choose Our Humidifiers Services in Lorton, VA
When it comes to humidifier services, you won't find a more trusted team than NICE Heating and Air. We are committed to providing the highest quality and most reliable solutions for your home's air comfort needs. Our experienced professionals will work with you every step of the way to ensure you get the right system for your individual needs – and that it is installed quickly, correctly, and with minimal disruption to your daily routine. Here are the main benefits of choosing our company for your humidifier needs:
What size of humidifier or dehumidifier do I need for my space?
The size depends on the square footage of the area and the current humidity levels. Our technicians will evaluate and recommend the appropriate size to ensure optimal performance.
How often do I need to clean and maintain my humidifier or dehumidifier?
Regular maintenance is essential. Humidifiers should be cleaned every 1-2 weeks to prevent bacterial growth. Dehumidifiers should have their coils and filters cleaned or replaced as the manufacturer recommends. Our team can assist you with routine maintenance of humidifiers or dehumidifiers in Lorton, VA.
Are there energy-efficient options available?
Yes, there are energy-efficient models for both humidifiers and dehumidifiers. These models are designed to provide effective humidity control while consuming less energy, helping you save on utility bills.
Can I install a humidifier or dehumidifier myself?
While some basic models seem easy to install, having a professional handle the installation is recommended. Proper placement, sizing, and integration with your HVAC system ensure optimal performance and avoid potential issues.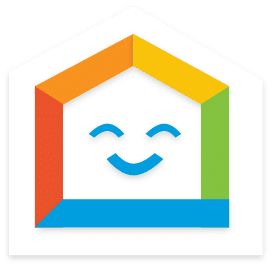 Whether you are looking for humidifiers or dehumidifiers in Lorton, VA, trust the experts at NICE Heating and Air! Contact us today at 703-884-2376 to schedule an appointment!
Fast, Friendly Service For $69
SERVING HVAC SERVICES IN LORTON, VA AND SURROUNDING AREAS!