Indoor Air Quality Services Lorton VA
Did you know that indoor air can be up to 5 times more polluted than outdoor air? Are you concerned about the health and well-being of your family, especially in the place you call home? If you want to improve indoor air quality in Lorton, VA, you should contact NICE Heating and Air. We are experts in air quality and can provide high-quality solutions that significantly reduce pollutants in your home. Our team will provide personalized service tailored to your needs with fast and reliable results. With our help, you can be sure that the air inside your home is safe for you and your family.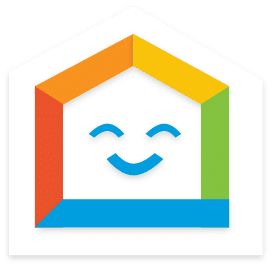 Experience the transformative power of air cleaners – creating a haven of fresh, purified air within your home!
Our Air Quality Services in Lorton, VA
Instead of searching online for the "best air quality monitor" or "air cleaners and purifiers," contact our team. We offer a wide range of air quality services in Lorton, VA, including air duct cleaning and HVAC system maintenance.
We offer a comprehensive range of indoor air quality services that are directly installed into your ductwork. Our team of technicians customizes a unique strategy for each customer, tailored to address their specific needs and requirements:
Professional Air Quality Testing in Lorton, VA
When it comes to air quality, it's vital to ensure that your home is safe and free of contaminants. This is why our company offers testing services that can give you the peace of mind you need. Our team will come to your home in Lorton, VA, and take samples from all parts of the house. We'll measure levels of airborne particles, pollutants, allergens, and other contaminants that may be present in the air. Once we get the results from our tests, we'll provide detailed information about what is currently going on with your home's indoor air quality.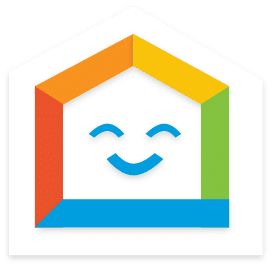 Discover the magic of humidifiers – adding the perfect touch of moisture to your indoor environment for enhanced comfort and well-being!
Choose Our Indoor Air Quality Solutions in Lorton, VA
When you choose NICE Heating and Air to improve your home's air quality, you'll get the best solutions tailored to your needs. We understand that every home is different and has a wide selection of services that can help reduce indoor air pollution levels. Our solutions include high-efficiency filtration systems, ultraviolet germicidal irradiation, and more. We also use the latest technologies to make sure that your home is as clean and healthy as possible. With our help, you can get the peace of mind you need knowing that your indoor air quality is up to par.
Indoor Air Quality Service FAQs
Can air purifiers help improve indoor air quality?
Yes, air purifiers are designed to remove particles and pollutants, thus improving indoor air quality. They are especially effective in capturing allergens, dust, pet dander, and other airborne irritants.
How often should I replace my home's air filters?
Air filters should be replaced every 1 to 3 months, depending on factors such as filter type, home occupancy, and the presence of pets.
Can poor indoor air quality affect my overall health?
Yes, poor indoor air quality can significantly impact health, leading to allergies, asthma exacerbation, respiratory infections, and even long-term health issues. Improving IAQ is essential for maintaining a healthy living environment.
Is professional help necessary to improve indoor air quality?
While some measures can be taken independently, professional assistance is recommended for accurate assessments and effective solutions. Our team can assess your home's IAQ, recommend appropriate solutions, and ensure proper installation.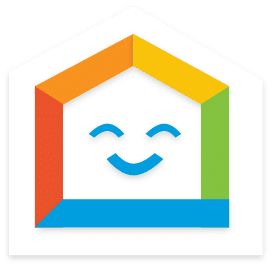 Do you want to improve indoor air quality in your Lorton, VA, home? Contact NICE Heating and Air today at 703-884-2376 for a consultation!
Fast, Friendly Service For $69
SERVING HVAC SERVICES IN LORTON, VA AND SURROUNDING AREAS!