3 Reasons Your Home Needs a Duct Cleaning
It's easy to forget about your air ducts; they're not the most exciting or attractive part of your home. They are, however, among the most important. A clean air duct is vital to ensuring the air that you breathe every day in your home is not going to contribute towards or worsen any health conditions; if they do, then your home will become practically unliveable, which simply isn't fair. Read why the EPA recommends you consider having your air ducts cleaned and how to know it's time.This is the sort of issue you really want to be on the safe side of.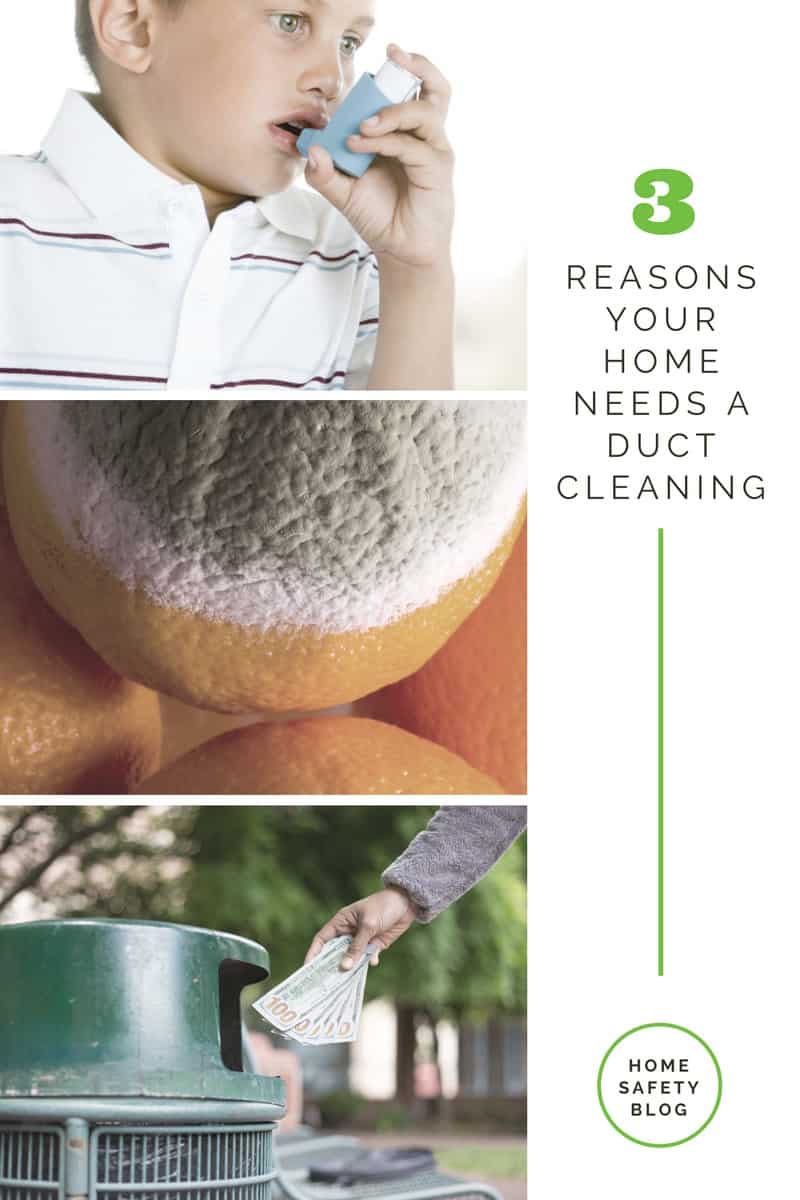 1. A Duct Cleaning Will Keep Your
Indoor Air Healthy
While it's entirely normal and nothing to worry about if a small amount of dust has built up around your ducts, an excessive amount of build up from a variety of different materials could pose a health risk for you and your family. For example, the presence of moisture and dirt is absolutely ideal for air contaminants to grow, thrive, and spread out into your home. If you spot any loitering near your air duct, we'd strongly recommend you take the plunge and get them cleaned. It simply isn't conducive to a healthy and hygienic air supply to allow such a potent source of contaminant to remain there.
2. A Duct Cleaning Will Prevent Mold Growth (and other nasty situations)
Perhaps it's not dirt you've noticed by your air ducts; you might have noticed mold growing there, maybe vermin have made the ducts their home, or possibly an extreme amount of dust or general debris has accumulated in the area. Any of these situations would be ample reason to get your air ducts cleaned. You don't want to take the risk, because you won't actually be able to see the consequences. Dirty air tastes more or less the same as clean air, unless you happen to live in the general vicinity of a gigantic, filthy coal station. If you don't, contaminated air will slowly sneak up on you and start having its sinister effects. The safest thing to do is to get some cleaning done.
3. Duct Cleaning's Save You Money
The other main reason to keep your air ducts clean is that it will save you energy. Up to 40% of the energy used for heating or cooling a home is just wasted, a truly staggering figure, and if contaminants seep into the heating/cooling system, they will reduce its efficiency. It will have to work much harder in order to do its job, which could lead to it breaking prematurely and you forking out for an unnecessary replacement. Just keeping an eye on your air ducts can prevent such an unfortunate event from occurring, and maintain a home that is friendly both to the environment, and your wallet.
Ultimately, there's no guarantee that your home is being adversely affected by what's going on in your air ducts, but it seems pointless to take the risk. By getting them cleaned, you're guaranteeing the health of your family, and ensuring that the ducts can do the job as they were intended to do. There's nothing to lose and everything to gain from a good, clean air duct- let your heating, and your air supply, live up to their full potential!
We Offer Nice & Friendly Service!
Serving Springfield, VA &
the Surrounding Areas
Why Choose NICE?
Professional Service for All Makes & Models
100% Satisfaction Guaranteed
Nice, Neat & Knowledgeable Technicians
Angie's List Award Winner – 7 Years Straight!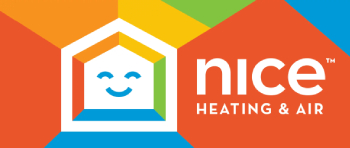 Join Our Cozy Club
Maintenance Plan!
It's the NICEST way to gain comfort.