When your HVAC system breaks down, it is wise to find a professional service provider that specializes in providing professional air conditioning repair services. While general handyman companies can do repairs on AC units, a company that specializes in HVAC repair is always the better choice.
Air conditioning repairs can be costly, and it is best to leave it with people who have been trained to provide high-quality work. Below are 5 quick tips to help you find the right HVAC Company.
First Do Some Research on Air Conditioning Repair Companies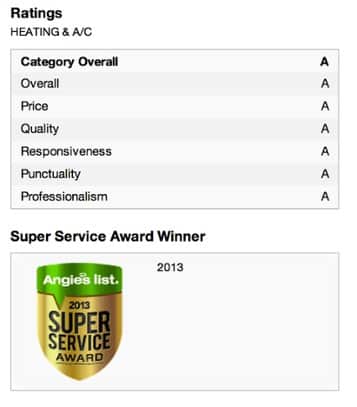 It is important to check insurance and licensing requirements in Virginia. You should also look at the background of the company to determine if they are qualified for the job.
Licensing information must be properly displayed on paperwork, marketing documents, and repair trucks.
Next Prepare A List
Before contacting an air conditioning repair  company, it is important to know the model of your AC unit, and its maintenance history, especially if the company was not the one that did the maintenance work on it.
You should also check if the HVAC system is still under warranty.
You should prepare a list of concerns. That way you will not forget anything important when discussing your air conditioning problem with the repair company.
Then Compare Service Packages and Prices
If it is possible, you should get at least three quotes for any air conditioning repair services or maintenance work.
You should insist that the estimates are in writing, and show the descriptions of the services to be rendered as well as the materials to be used.
You Should Ask Friends and Family
To get a short list of HVAC repair companies, you can get referrals from friends and family.
You should ask them about their experience with the technician and the company as a whole. Did they do the job on time and within budget?
These are just some of the questions that you need to ask when looking for someone to repair your AC unit.
Look for Efficiency and Reliability
It is important to find an air conditioning repair  company that is reliable and efficient in providing the right repairs.
When looking for a repair provider, price is often a poor gauge for the service. The company might be cutting corners in order to keep their rates low. Find a HVAC professional who has the experience, skills, and tools for the job.
One will show up at the jobsite with everything needed to complete the repair. These are the things you need to look for in an air conditioning repair company. And if you are in Northern Virginia, then contact Nice Heating & Air for your AC repair needs. We will be more than happy to assist you with your concerns.